At Bronzewood London, we excel in undertaking large and high-profile endeavours. Our expertise spans from the initial design conception to the delivery of the final product.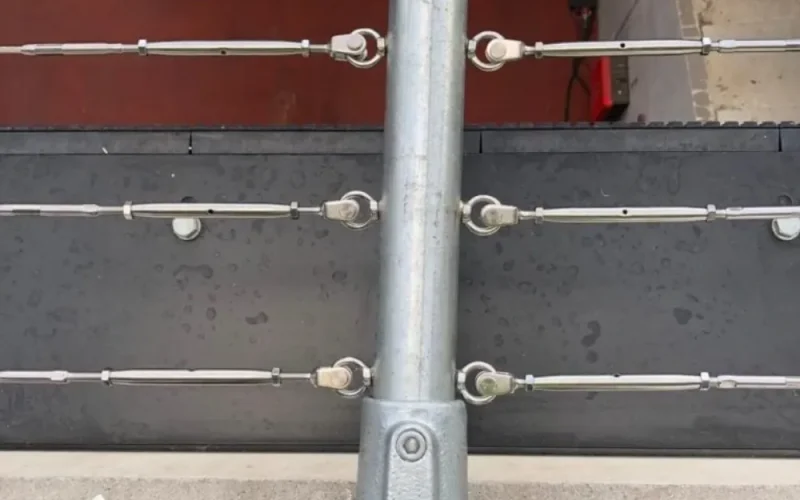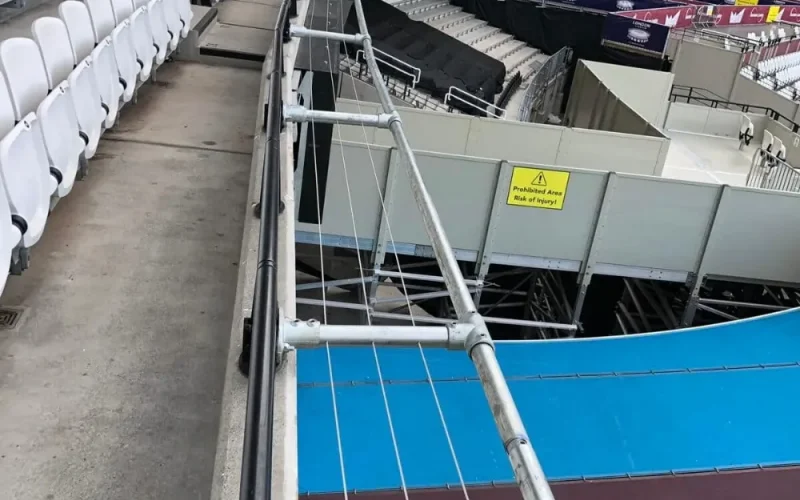 Tasked with the vital role of ensuring public safety in the stadium's tiered top stand, our mission was clear. As showcased in the accompanying images, we introduced a sleek horizontal railing to prevent any accidental falls.

From initial design to final production, Bronzewood London was hands-on at every phase. We take immense pride in being an approved contractor for the Football Association (FA).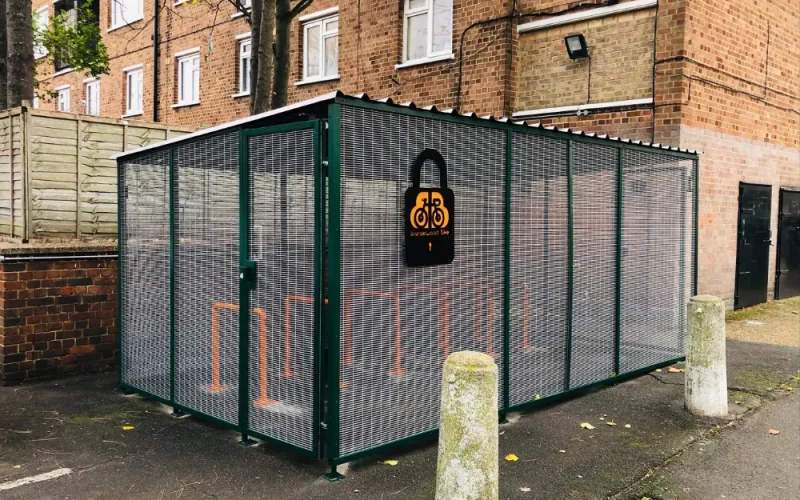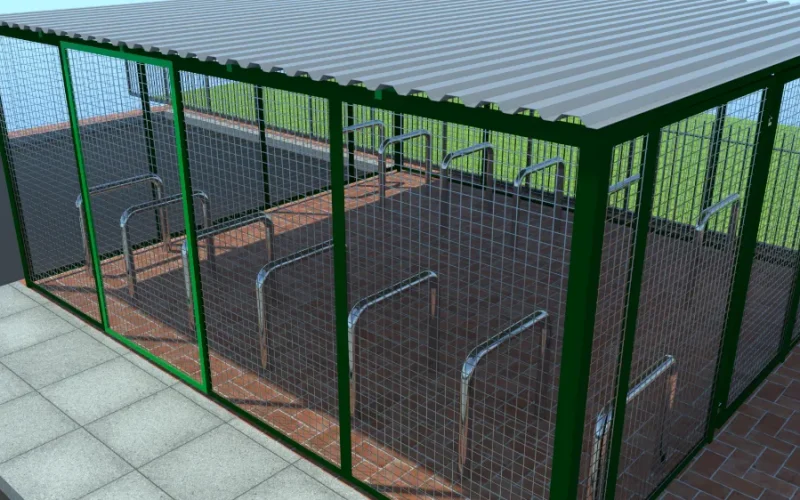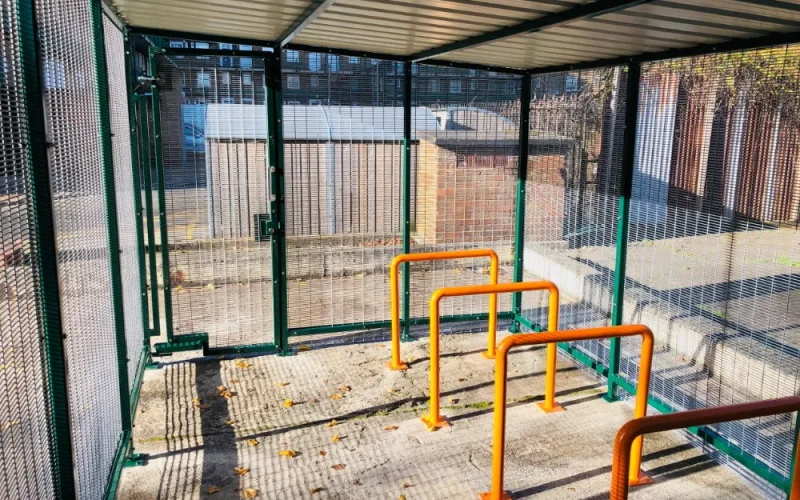 Bespoke Bicycle Storage Solutions:
Bronzewood London crafts a diverse array of cycle storage designs, tailored to meet varying needs.
For a recent project with a local authority, we conceptualized and produced a walk-in bicycle hanger. The design further incorporated advanced features, allowing for remote access management, marrying convenience with security.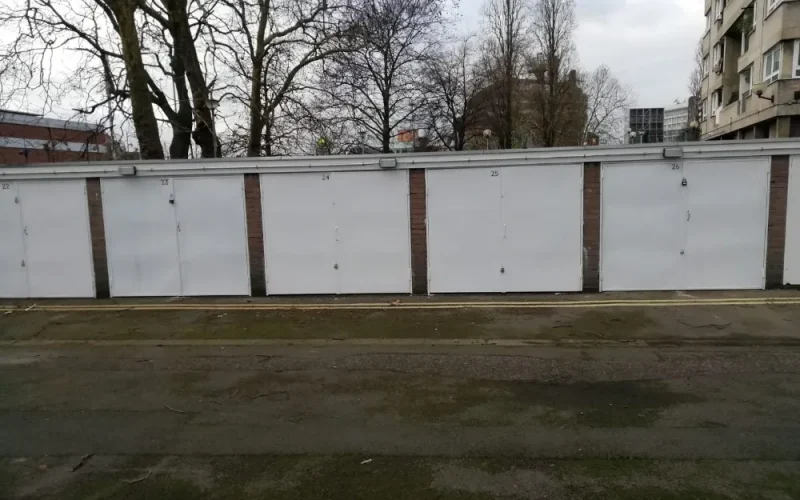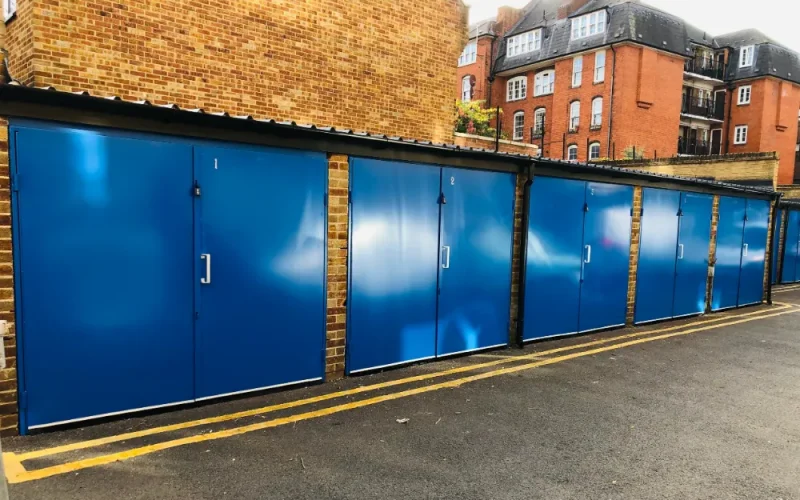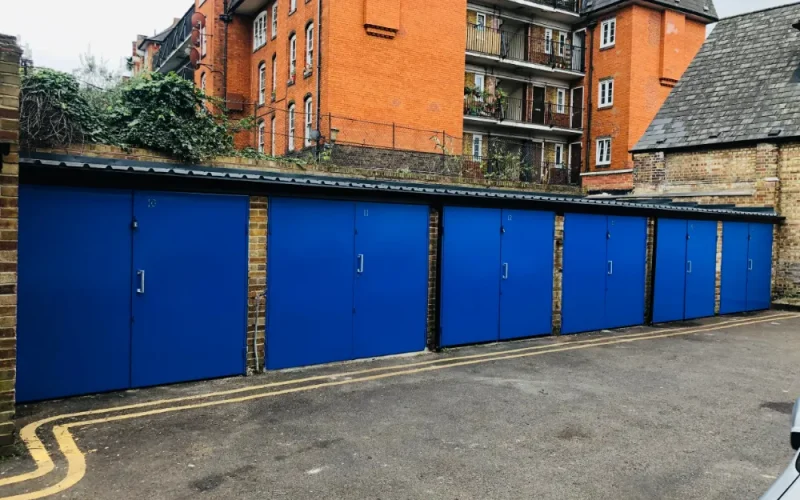 For the past 20 years, Bronzewood London has been at the forefront of garage refurbishments.

Our premium metal garage doors are not only robust and trustworthy but also designed for zero hassle, requiring no maintenance.

Proudly, we've rejuvenated thousands of garages in collaboration with councils from Southwark, Hammersmith and Fulham, Lambeth, to Hackney.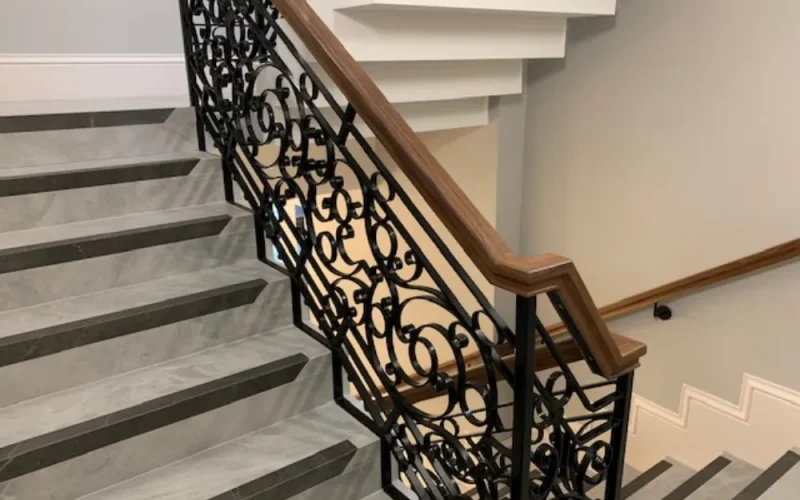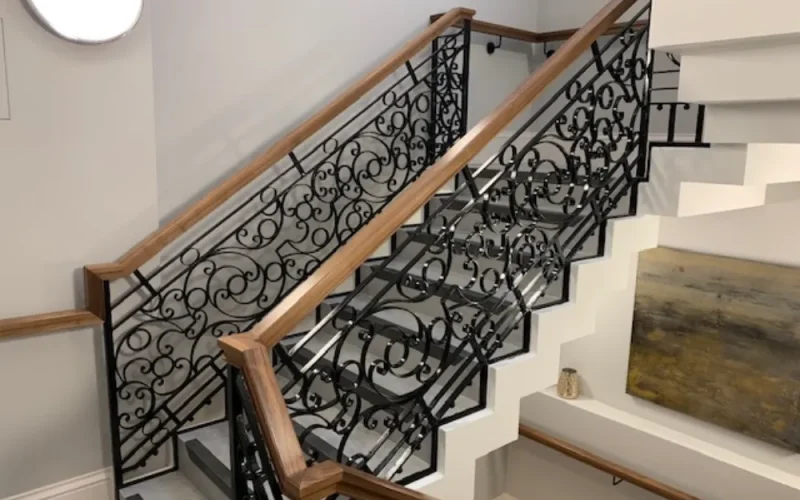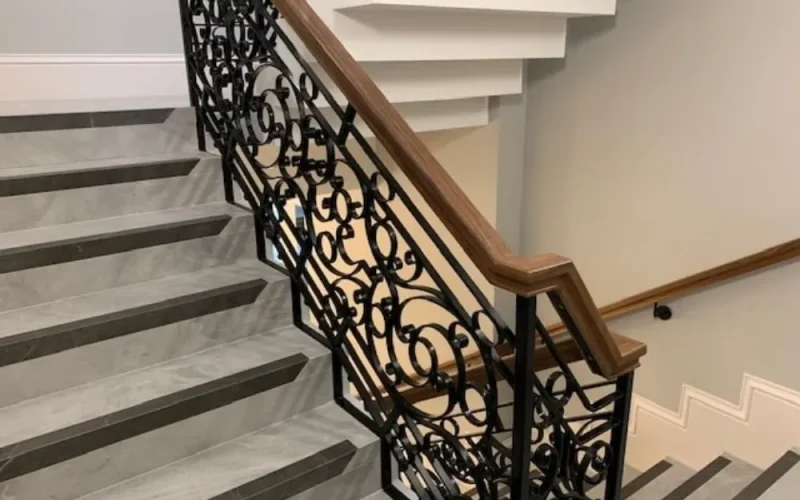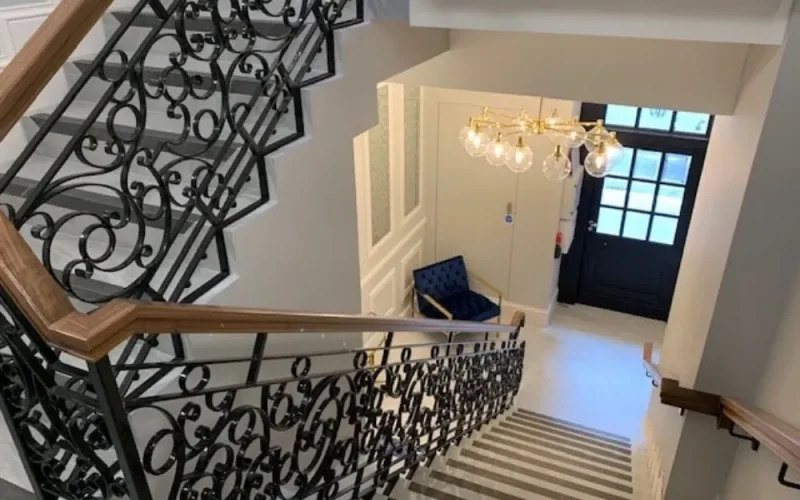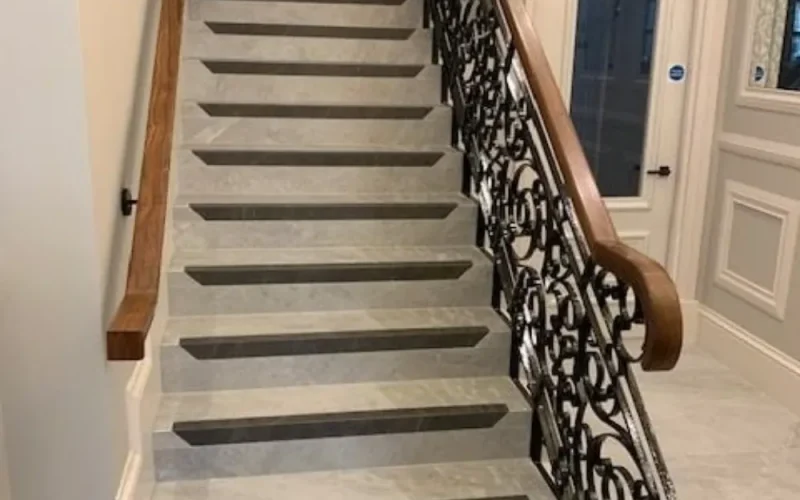 Tooley Street, Ornamental Staircase
At Bronzewood London, intricate designs are our canvas, not challenges.
Our prowess extends from blending various materials like wood and glass, weaving them into intricate, stunning features that resonate with aesthetic brilliance.
On this project, our design team collaborated intensively with architects, dedicating countless hours to ensure the outcome was nothing short of high-end excellence.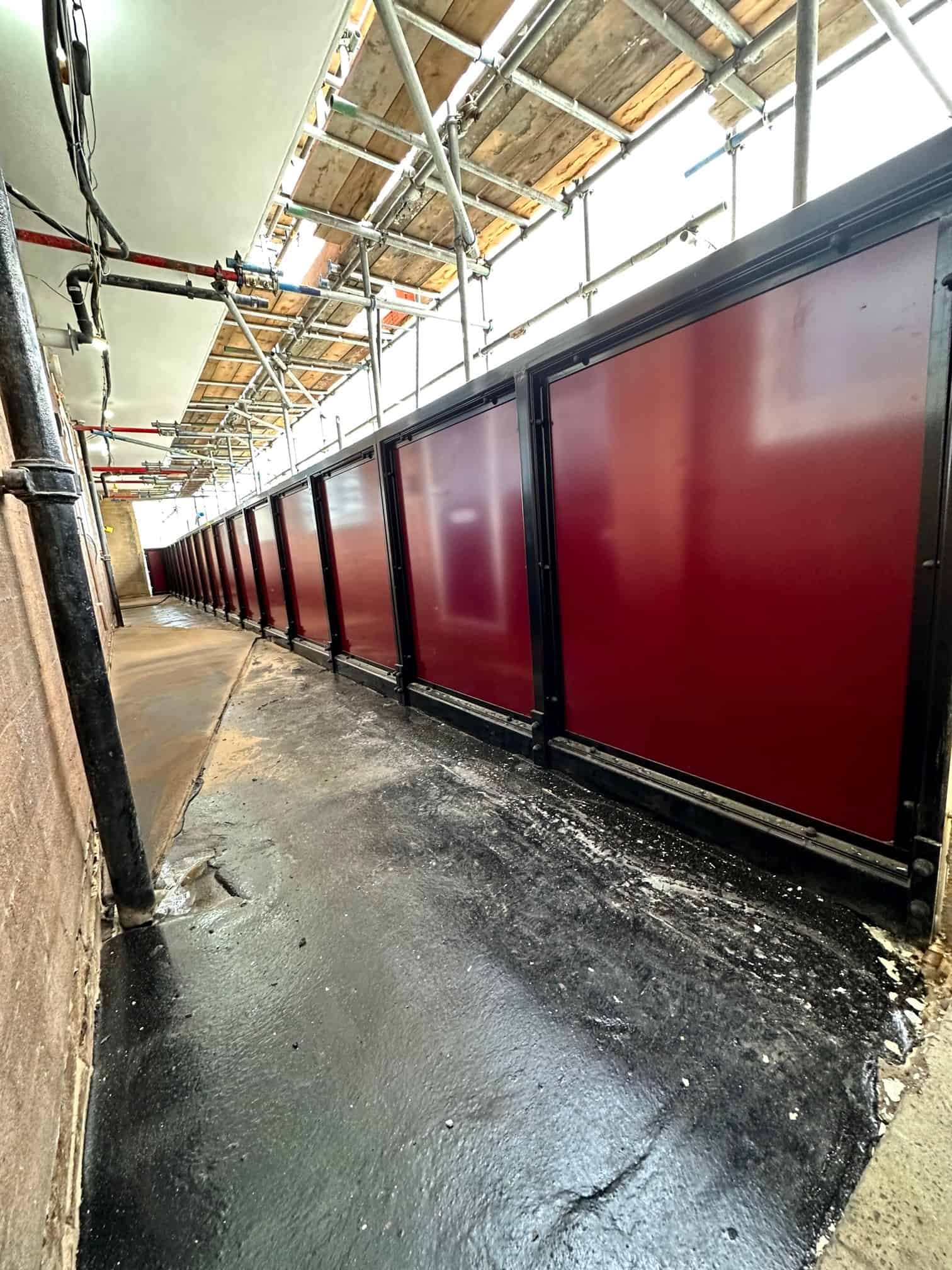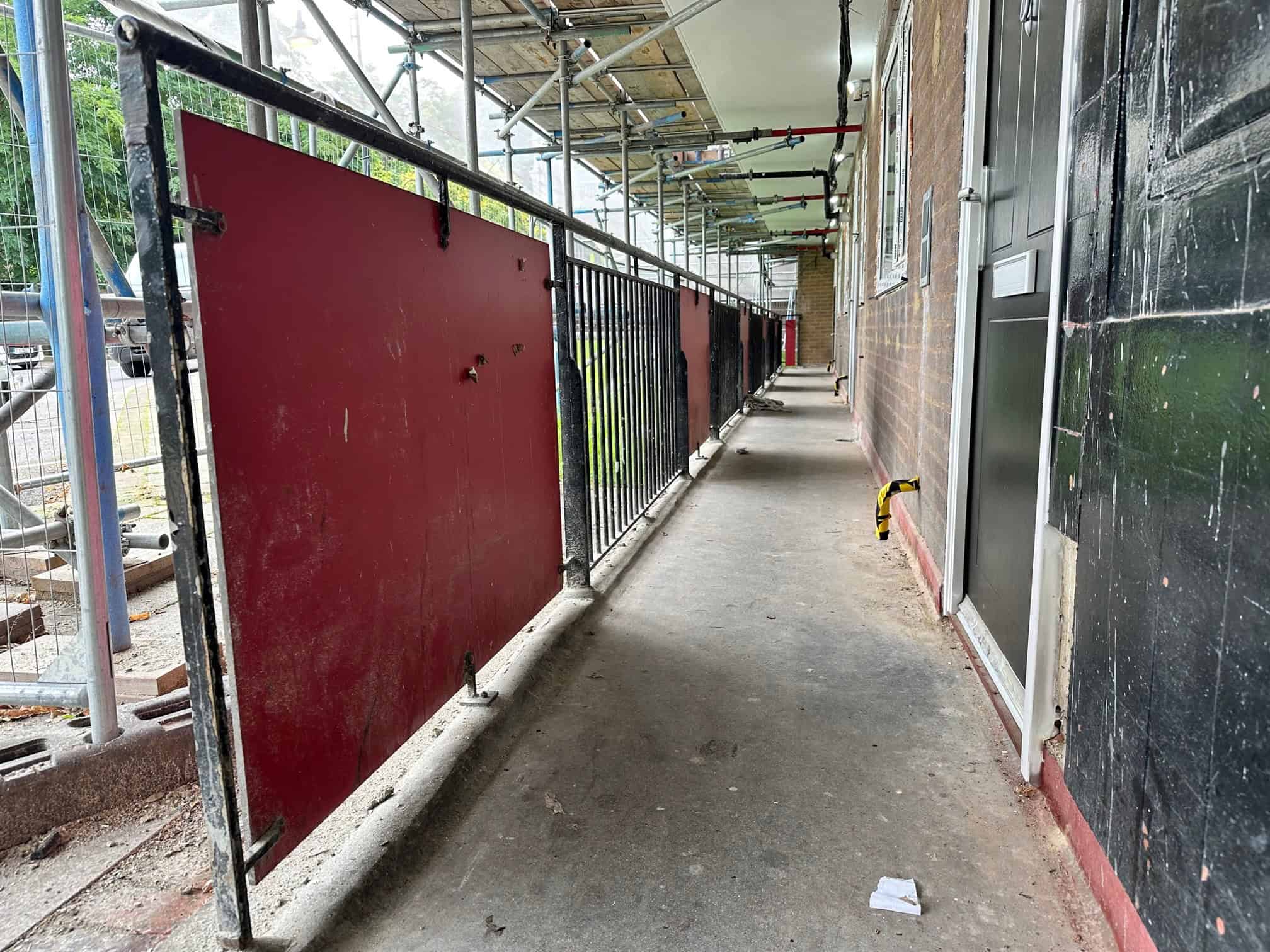 Kingswood Estate Refurbishment
We are currently working on a 21-million-pound project for Elkins Construction installing bespoke steel balustrades to landings.
This is part of Southwark Councils Quality Homes Investment Programme